Moderator: Priests of Syrinx
Posts: 3361
Joined: Sat Aug 06, 2005 7:44 am
Location: Bacchus Plateau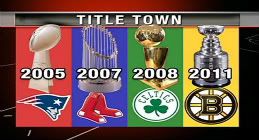 ---
That was a RIOT!
Glad to see Lerxst keepin' it loose and having fun with his friends.
His
hurting, can't-carry-a-tune-in-a-bucket
friends. hahahaha
Thanks for sharing that MK

Don't start none...won't be none.
---
Posts: 25037
Joined: Wed Apr 21, 2004 9:42 pm
Location: In a rock an roll venue near you....as long as you are in the Pacific Northwest.
Crazy.
This space for rent
---
Oh my God, You have it exactly as I find all respects.
---