Moderator:Priests of Syrinx
Posts:11085
Joined:Wed Dec 31, 2003 1:19 pm
Location:In the shadows of the everlasting hills
Contact:
Alex Video Interview
Aren't you the guy who hit me in the eye?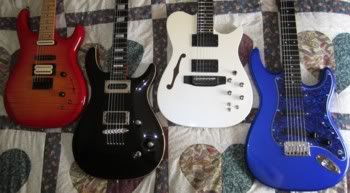 ---
Posts:25037
Joined:Wed Apr 21, 2004 9:42 pm
Location:In a rock an roll venue near you....as long as you are in the Pacific Northwest.
He looked like he understood every word spoken to him in Japanese.

Thanks Elf.
This space for rent
---
---
---