Moderator:Priests of Syrinx
Posts:1274
Joined:Thu Nov 13, 2003 1:54 pm
Location:Wandering the face of the Earth
How It Is
I was lined up for glory, but the tickets sold out in advance
---
---
---
---
---
---
Posts:3361
Joined:Sat Aug 06, 2005 7:44 am
Location:Bacchus Plateau
Gotta say


Jacob's Ladder.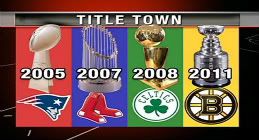 ---
Posts:11085
Joined:Wed Dec 31, 2003 1:19 pm
Location:In the shadows of the everlasting hills
Contact:
alberto UK wrote:come on then Rush fans lets be compiling a Rush Top Ten fave Tracks... you never know geddy & co just might give it a browse when compiling the set list the next tour?!?! (stranger things have happened)

every one names their No 1 Favoutire rush track of all thime.....

I'll start the thing rolling.....

XANADU

alberto UK
btw... thanks geddy for 'teaching' me how to play bass... and to think when I was 13 (back in 74) everybody wanted to be the drummer (....'cos they always got the best looking girls!!)
The author of this thread posts way too much.
Aren't you the guy who hit me in the eye?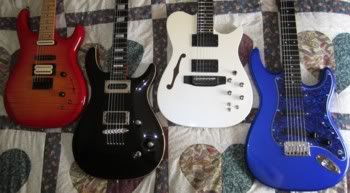 ---
---
Posts:61
Joined:Thu Dec 11, 2003 2:41 pm
Location:NY
The Entire Fear Quadrology
Did you ever wonder why "Happily ever after" never applied to you?
---
---
Posts:10
Joined:Mon May 03, 2004 7:24 am
Location:Central Pennsylvania
Jacob's Ladder or Xanadu...hard to decide.
---