Moderator: Priests of Syrinx
Posts: 7457
Joined: Thu Aug 17, 2006 7:31 am
Location: Somewhere between the darkness and the light
Kerry is a gonad. What a douche, not-funny, totem pole faced turd.
Awesome Sig, Cyg

---
Posts: 11084
Joined: Wed Dec 31, 2003 1:19 pm
Location: In the shadows of the everlasting hills
Contact:
What I love about the picture... it's got nothing to do with any campaigning politician, nothing to to with the White House, nothing to do with any commentator or journalist. It's just the insulted guys humorously poking right back.
Aren't you the guy who hit me in the eye?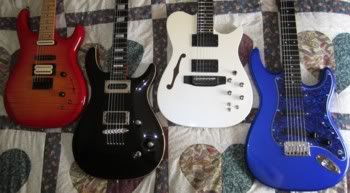 ---
---