Moderator: Priests of Syrinx
Posts: 11084
Joined: Wed Dec 31, 2003 1:19 pm
Location: In the shadows of the everlasting hills
Contact:
awip2062 wrote:It's your opinion and that is all that matters.
Say what?
Aren't you the guy who hit me in the eye?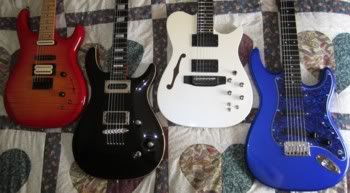 ---
I'd asked your opinion on something, so, there is no "right" or "wrong" answer. When you said, "This is all completely subjective opinion, of course," I mentioned that it was your opinion and that was all that mattered because, that is just what I was asking for and that was all that it needed to be -- your opinion.
Onward and Upward!
---