Moderator: Priests of Syrinx
Mike (RushFanFL) was at McD's for lunch yesterday and this was on his placemat.

I don't have faith in faith, I don't believe in belief, You can call me faithless, I still cling to hope, And I believe in love, And that's faith enough for me... Neil Peart
---
Posts: 25037
Joined: Wed Apr 21, 2004 9:42 pm
Location: In a rock an roll venue near you....as long as you are in the Pacific Northwest.
OMG!!!!!!!!

Did you have to pump his stomach?!?!?!?!





Cool to see Rush on a placemat though.

This space for rent
---
Posts: 3361
Joined: Sat Aug 06, 2005 7:44 am
Location: Bacchus Plateau
Sweet!!!

"I'll have the McRush please!"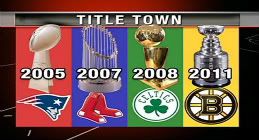 ---
---
Awesome!

Did he take one home to frame?
Onward and Upward!
---