Moderator: Priests of Syrinx
---
We had that disease practically wiped out here. Lots of talk that our new "guests" brought it with them across the border, but I won't focus on innuendo. The bottom line is...it's HERE. And we have to deal with it.
Don't start none...won't be none.
---
Posts: 11084
Joined: Wed Dec 31, 2003 1:19 pm
Location: In the shadows of the everlasting hills
Contact:
My wife and I were in quarantine for four days because of exposure.
Aren't you the guy who hit me in the eye?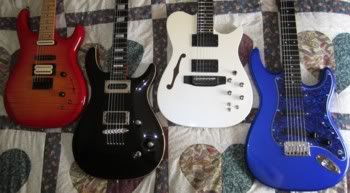 ---
---