Moderator: Priests of Syrinx
That cracks me up. I have eaten there many times while in the Navy. They are great burgers, and their fries are AWESOME!!! But, I gotta warn the dumb ass anarchists . . . they are EXPENSIVE! Dicks is clearly a capitalist business intended to take every dollar they can! lol I LOVE the irony!
---
---
LLAP, Nimoy.
Onward and Upward!
---
Posts: 11084
Joined: Wed Dec 31, 2003 1:19 pm
Location: In the shadows of the everlasting hills
Contact:
awip2062 wrote:LLAP, Nimoy.
He did both.
Aren't you the guy who hit me in the eye?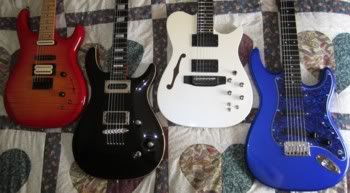 ---
He did. And he left us much to continue enjoying.
Onward and Upward!
---
---
---