Moderator: Priests of Syrinx
Posts: 11084
Joined: Wed Dec 31, 2003 1:19 pm
Location: In the shadows of the everlasting hills
Contact:
A slice of Kraft American Cheese(foodproduct).
Aren't you the guy who hit me in the eye?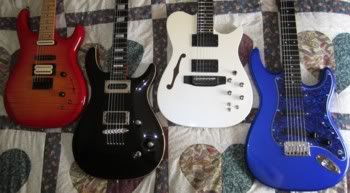 ---
Salmon filet, baked potato, and steamed cauliflower, broccoli, onions, and mushrooms.
Onward and Upward!
---
Just piled a couple spinach and chicken wraps into me gut!!! Yum!!!
---
---
---