Moderator: Priests of Syrinx
Posts: 1283
Joined: Thu Nov 13, 2003 7:28 am
Location: Nashville
---
---
I will be checking this out regularly!
Onward and Upward!
---
---
got this from another Rush board...hope they dont mind I pinched it from them..

The domain was created back in 2002 and expires this coming September. I'd say they're running a little bit behind. Also, I can see somebody like Joe Blow registering a domain for only 2 years, but if this is supposed to be an official website, I would think a 4-6 year run would have been acquired.
Organization:
tandemav
greg russell
2807 halsey road
tandem av, ca 90290
US
Phone: 310-455-0181
Email: greg@tandemav.com

Registrar Name....: Register.com
Registrar Whois...: whois.register.com
Registrar Homepage: www.register.com

Domain Name: NEILPEART.NET

Created on..............: Mon, Sep 16, 2002
Expires on..............: Thu, Sep 16, 2004
Record last updated on..: Sat, Mar 13, 2004

Administrative Contact:
tandemav
greg russell
2807 halsey road
topanga, ca 90290
US
Phone: 310-455-0181
Email: greg@tandemdigital.com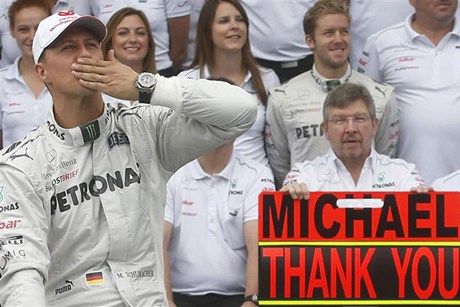 ---