Moderator: Priests of Syrinx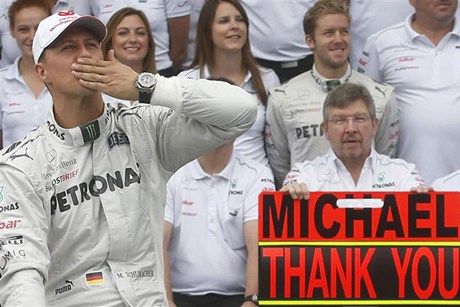 ---
Posts: 1295
Joined: Wed Mar 31, 2004 2:09 pm
Location: Mansfield, (UK)
Is it just me or do most of them look like they've been, sort of, made up?
'Do not despise the snake for having no horns, for who is to say it will not become a dragon?'
---
---
Posts: 3361
Joined: Sat Aug 06, 2005 7:44 am
Location: Bacchus Plateau
I take it as some of them are made up as off shoots of other one.
But some are funny.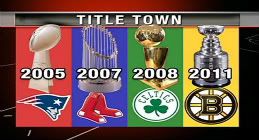 ---