Moderator: Priests of Syrinx
---
---
Kares4Rush wrote:Johnny Depp is AWESOME! Eating an apple with bad makeup on is no excuse. The guy is HOT! Period. Good goin, schu!

(tawkin yer new avvy...off topic...sorry

)
thanx for noticing Kares

....do you want to be the apple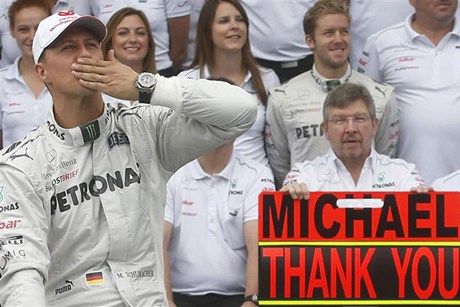 ---
schuette wrote:

Soup4Rush wrote:my bad t, I guess Schu is the deranged one around here.

me deranged!!!...just cuz you dont know what a nappy is,,,learn the english language
a nappy is what I take on Sunday afternoon during an F1 race


*Soup runs*
---
Posts: 3191
Joined: Thu Nov 13, 2003 9:31 am
Location: New York
schuette wrote:

Kares4Rush wrote:Johnny Depp is AWESOME! Eating an apple with bad makeup on is no excuse. The guy is HOT! Period. Good goin, schu!

(tawkin yer new avvy...off topic...sorry

)

thanx for noticing Kares

....do you want to be the apple
Just call me "Granny Smith!"




Freeze this moment a little bit longer...
---
Posts: 3361
Joined: Sat Aug 06, 2005 7:44 am
Location: Bacchus Plateau
Ba dump bump.

She'll be here all week folks.
Try the veal!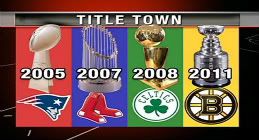 ---
Soup4Rush wrote:

schuette wrote:

Soup4Rush wrote:my bad t, I guess Schu is the deranged one around here.

me deranged!!!...just cuz you dont know what a nappy is,,,learn the english language

a nappy is what I take on Sunday afternoon during an F1 race

*Soup runs*
aye and you better run fast!!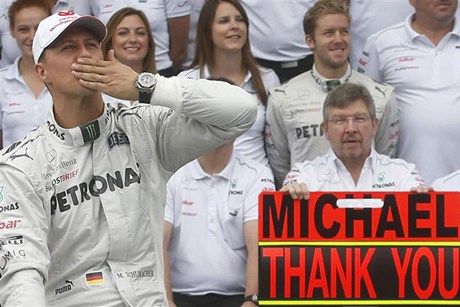 ---