Moderator: Priests of Syrinx
---
---
---
Posts: 1295
Joined: Wed Mar 31, 2004 2:09 pm
Location: Mansfield, (UK)
schuette wrote:All your brains work weird
How wlse should a brain work
'Do not despise the snake for having no horns, for who is to say it will not become a dragon?'
---
Posts: 3361
Joined: Sat Aug 06, 2005 7:44 am
Location: Bacchus Plateau
I have an issue with Anagram (for Mongo)

the line goes "image is an i-less game"

This is incorrect.
Game has no I to begin with.

It's backwards.

game is an i-less image. (take the i out of image to leave mage which can be arranged into game.)

just my perception on the matter.

otherwise it's a cool bit of songwriting.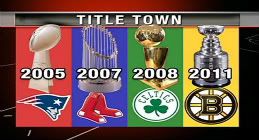 ---