Moderator: Priests of Syrinx
---
---
---
I LOVE YOU SO MUCH RIGHT NOW, JULIE!

I can't wait to have the time to go watch it!

I don't have faith in faith, I don't believe in belief, You can call me faithless, I still cling to hope, And I believe in love, And that's faith enough for me... Neil Peart
---
Posts: 3361
Joined: Sat Aug 06, 2005 7:44 am
Location: Bacchus Plateau
It was very good.
He repeats some stuff from the Sirius
interview too.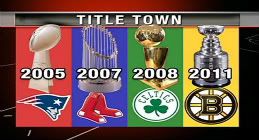 ---
---
---
Posts: 25037
Joined: Wed Apr 21, 2004 9:42 pm
Location: In a rock an roll venue near you....as long as you are in the Pacific Northwest.
Yes................very cool.

This space for rent
---