Moderator: Priests of Syrinx
I have the original CD's of these. Is it worth it to get the remasters?

Any help would be appreciated.
---
Posts: 25037
Joined: Wed Apr 21, 2004 9:42 pm
Location: In a rock an roll venue near you....as long as you are in the Pacific Northwest.
I still don't have any of the remasters. I guess it depends on how picky you are about some minor sound flaws I guess.


BTW........welcome.
This space for rent
---
Posts: 3361
Joined: Sat Aug 06, 2005 7:44 am
Location: Bacchus Plateau
I have both.
The T4E is definetly better.

Counterparts is a little crisper, but I
can't say it's a big difference.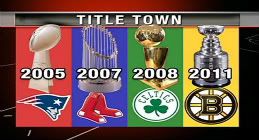 ---
I know some peolple like to get them just to have the same thing in multiple versions.
Welcome to BT! I hope you stick around.

Onward and Upward!
---