Moderator: Priests of Syrinx
Posts: 3361
Joined: Sat Aug 06, 2005 7:44 am
Location: Bacchus Plateau
I'd do it, and even do the overhead now and then.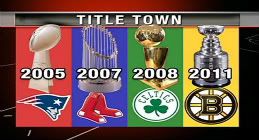 ---
Posts: 371
Joined: Tue Apr 20, 2004 1:36 pm
Location: Rogers, AR
That stuff knocks me on my arse!!!!!!!!!!!! I cannot drink too much of it, or i cant walk.
"Like a flower in the desert that only blooms at night i will quietly resist I dont have faith in faith i dont believe in beliefs you can call me faithless i still kling to hope & i believe in love and thats faith enough for me."
---