Moderator: Priests of Syrinx
---
Posts: 25037
Joined: Wed Apr 21, 2004 9:42 pm
Location: In a rock an roll venue near you....as long as you are in the Pacific Northwest.
---
---
hehe Hi, guys! I figure nothing much is going on with the boys right now but we should talk about them a bit at least

Onward and Upward!
---
---
Posts: 11084
Joined: Wed Dec 31, 2003 1:19 pm
Location: In the shadows of the everlasting hills
Contact:
But they're not Americans... what do they care about the US troops?

Aren't you the guy who hit me in the eye?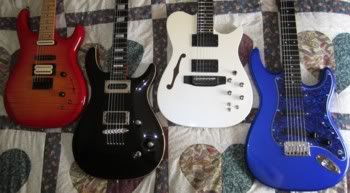 ---
---
LOL not at all the conversation I expected but I am interested in hearing what Siggs has to say. *gets a cuppa and offers to any and all who care to join in or just listen*
Onward and Upward!
---
Posts: 3361
Joined: Sat Aug 06, 2005 7:44 am
Location: Bacchus Plateau
Rush also rocks.
Can't wait for more new stuff.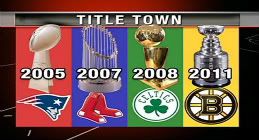 ---
I just get the impression that they don't really show any overt compassion
for the military, which is jam-packed with Rush fans. I was when I was
serving in the 70's and 80's, as were tons of others. To me, if they
cared they would have done something on the troops' behalf years ago.

Fact is, there are Canadians serving overseas as well, so....what's the
holdup, guys? Are there arguments as to logistical issues, or is it
strictly personal beliefs?

It's nothing personal and I'm not angry....It's just that after all these
years, somebody's gotta ask the question.
Don't start none...won't be none.
---
---