Moderator: Priests of Syrinx
Posts: 11084
Joined: Wed Dec 31, 2003 1:19 pm
Location: In the shadows of the everlasting hills
Contact:
Aren't you the guy who hit me in the eye?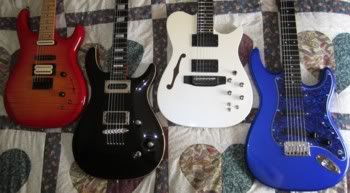 ---
What a grape way to give back to the community at large!
Onward and Upward!
---
Posts: 25037
Joined: Wed Apr 21, 2004 9:42 pm
Location: In a rock an roll venue near you....as long as you are in the Pacific Northwest.
It's great too.

This space for rent
---
Posts: 3361
Joined: Sat Aug 06, 2005 7:44 am
Location: Bacchus Plateau
Well done, gentlemen!!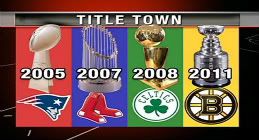 ---
---