Moderator: by-tor
och by-tor it's happening all the bloody time now.....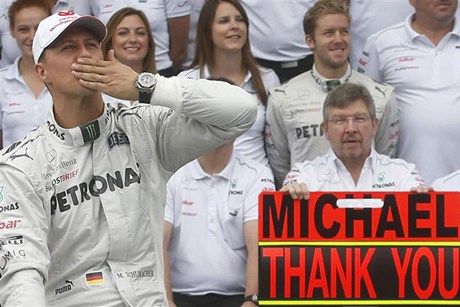 ---
Should be working fine now. I have a cron running every minute on this box that syncs the server time with the Navy Atomic Clock. If you get the error message, just wait a minute and post it.....Since the clock may drop back 6 hours, when you're trying to post, and you might be inbetween runnning of the cron.
Don't tell me about rock and roll I'm out there in the clubs and on the streets and I'm living it! I am rock and roll!
---
---