Moderator: Priests of Syrinx
Posts: 1295
Joined: Wed Mar 31, 2004 2:09 pm
Location: Mansfield, (UK)
'Do not despise the snake for having no horns, for who is to say it will not become a dragon?'
---
Posts: 25037
Joined: Wed Apr 21, 2004 9:42 pm
Location: In a rock an roll venue near you....as long as you are in the Pacific Northwest.
Kewl.
This space for rent
---
Posts: 3191
Joined: Thu Nov 13, 2003 9:31 am
Location: New York
I have that as a "save" at work when I saw it elsewhere. The man is a class act! What can I say?


Freeze this moment a little bit longer...
---
Thanks for posting that dude, I didn't read it till just now.
This is my favorite part of the whole interview: "The Hartford show from the last tour was one of my favorite memories."
I was there!! Man, it gave me chills to read that![/url]
Last edited by
FerrariF1
on Tue Jul 13, 2010 1:33 pm, edited 1 time in total.
---
Cool interview. Thanks for the link.

Bassist of Joe's Band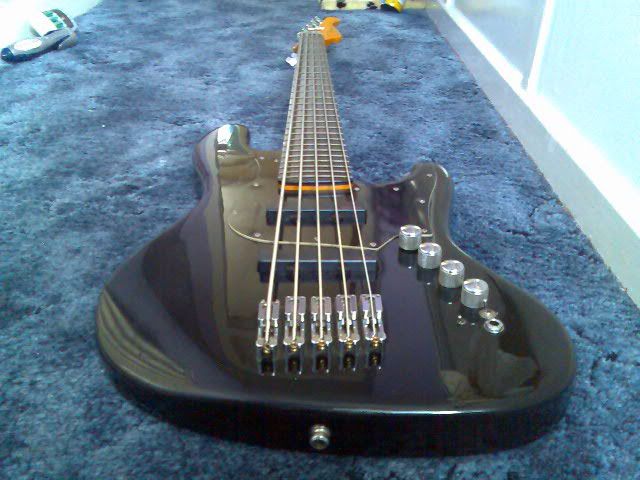 ---