Moderator: Priests of Syrinx
---
Wales?!?! That's hardly any distance from where Ogg lives (by a Californian's standards, admittedly *wink*); will you drop in on our favorite UK postie?
Onward and Upward!
---
Posts: 1783
Joined: Fri Nov 21, 2003 6:25 am
Glad to hear you had a absofuckingbrilliant time

I hope you have a Wale of a time in Wales too.
---
Walkinghairball wrote:
What cha gonna do in Wales?
not what I want to do as we're in a family room

I'd love to go and see Ogg but to be honest I dont think I'll make it
....I'll get to meet the bugger one day though

cheers cygs..missed you to

and I will have a wale of a time in Wales tattie heid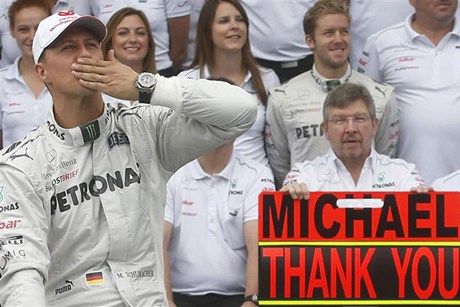 ---
---